23rd April
"I'd let you catch me in a compromising position… and I'm not talking about being on the treadmill."
22nd April
"I've got some pictures for you as a treat… And I'm not talking about the ones I showed Archie."
21st April
This morning I got the news that I've dreaded receiving ever since I left for Cal Poly.
In case any of you were wondering why my Easter was so awful.
20th April
Hey, followers! I hope you're all having a wonderful Easter because I am having the worst Easter of my life and it is a goddamn miracle I was even able to put this comic together.
19th April
"Are you the East Wind? Because I'd let you take me in the end… in the rear end, that is."
18th April
"Sherlock's not the only one who always carries handcuffs… and I won't tell you 'down, girl.'"
17th April
I'M SO SORRY. I SUCK.
I missed posting again yesterday because I was frantically trying to finish up a project for Professor Hottie's class, plus my friend was in town so I wanted to go spend some time with her.
I know, I know, excuses, excuses… I figured you guys would rather have excuses than no explanation at all though.
Forgive me?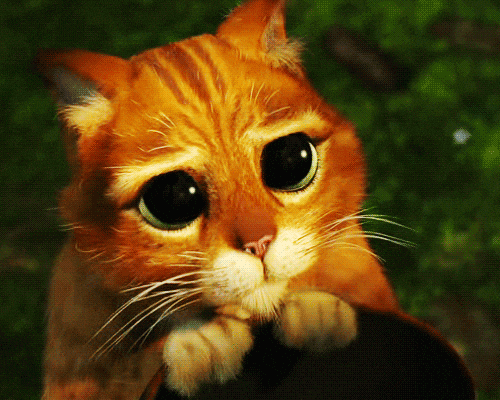 ~ Froggy, your admin
15th April
Threesomes solve everything.
13th April
Sorry for not posting a pick-up line today, everyone! My Internet decided to break for no reason, so I had to wait for my computer science roommate to get home from his roadtrip (at which point he magically fixed it by doing the exact same thing that I did earlier today).
Things should be back to normal now. Here, have some wet/naked Rupert Graves as an apology:
~ Froggy, your admin