19th April
"Are you the East Wind? Because I'd let you take me in the end… in the rear end, that is."
18th April
"Sherlock's not the only one who always carries handcuffs… and I won't tell you 'down, girl.'"
17th April
I'M SO SORRY. I SUCK.
I missed posting again yesterday because I was frantically trying to finish up a project for Professor Hottie's class, plus my friend was in town so I wanted to go spend some time with her.
I know, I know, excuses, excuses… I figured you guys would rather have excuses than no explanation at all though.
Forgive me?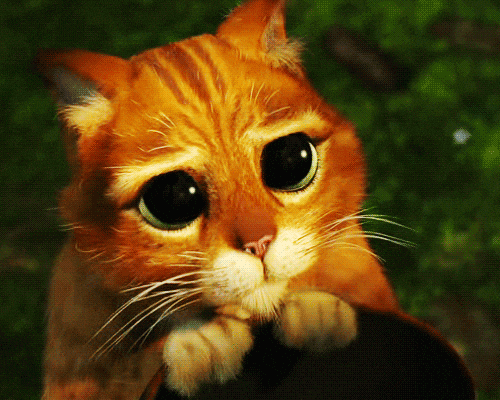 ~ Froggy, your admin
13th April
Sorry for not posting a pick-up line today, everyone! My Internet decided to break for no reason, so I had to wait for my computer science roommate to get home from his roadtrip (at which point he magically fixed it by doing the exact same thing that I did earlier today).
Things should be back to normal now. Here, have some wet/naked Rupert Graves as an apology:
~ Froggy, your admin
6th April
"Are you Cupid? Because you just shot me in the heart."
Submitted by scripturientjester.
5th April
"I'm sorry you miss Redbeard… If you need a dog, I'll put on a collar for you."
Based on a suggestion by scripturientjester.
4th April
"Come with me and your teapot collection won't be the only thing getting wet."
Based on a suggestion by scripturientjester.